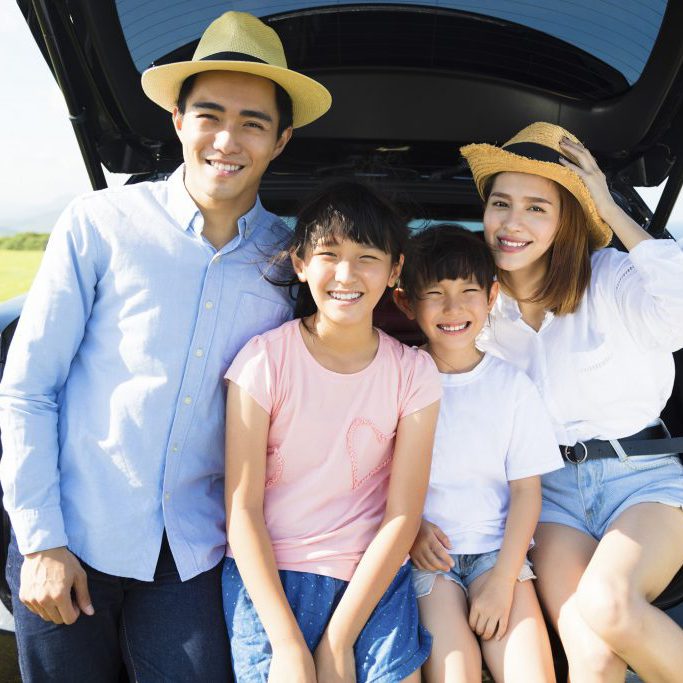 Why Personal Accident Insurance?
Most people think that they are fortunate not to fall victim to an accident. However, accidents can and do happen to anyone at anytime and anywhere. Personal Accident policies are designed to provide financial assistance payable upon death or injuries as a result of an accident. It also protects you and your family from financial burdens imposed by loss of income and medical bills.
Applying Personal Accident Insurance online is hassle-free and does not require any pre-acceptance medical examination. With a Personal Accident Insurance, you can have a piece of mind that you and your loved ones are looked after in times of need.
QBE PA Prestige Benefits*
Accidental Death and Permanent Disablement
Accidental Medical Expenses
Temporary Total Disablement (Weekly)
Hospital Cash (Daily)
Fracture Benefit
Mobility Aid Reimbursement
Personal Effects
Child's Cover
*Terms and Conditions apply
Disclaimers: Phillip Securities Pte Ltd ('PSPL') is not responsible for the contents available via hyperlinks from this page to third party websites. Access to and use of such other websites is at the user's own risk and subject to any terms and conditions applicable to such access/use. PSPL does not endorse, recommend, approve, guarantee or introduce any third parties or the services/products they provide on their websites, and is not a party to any contractual arrangements entered into between you and the provider of the third party website unless otherwise expressly specified or agreed to by PSPL.
Copyright © 2017. Brought to you by Phillip Securities Pte Ltd (A member of PhillipCapital)
Co. Reg. No. 197501035Z. All Rights Reserved.