Our valued Car Insurance Partners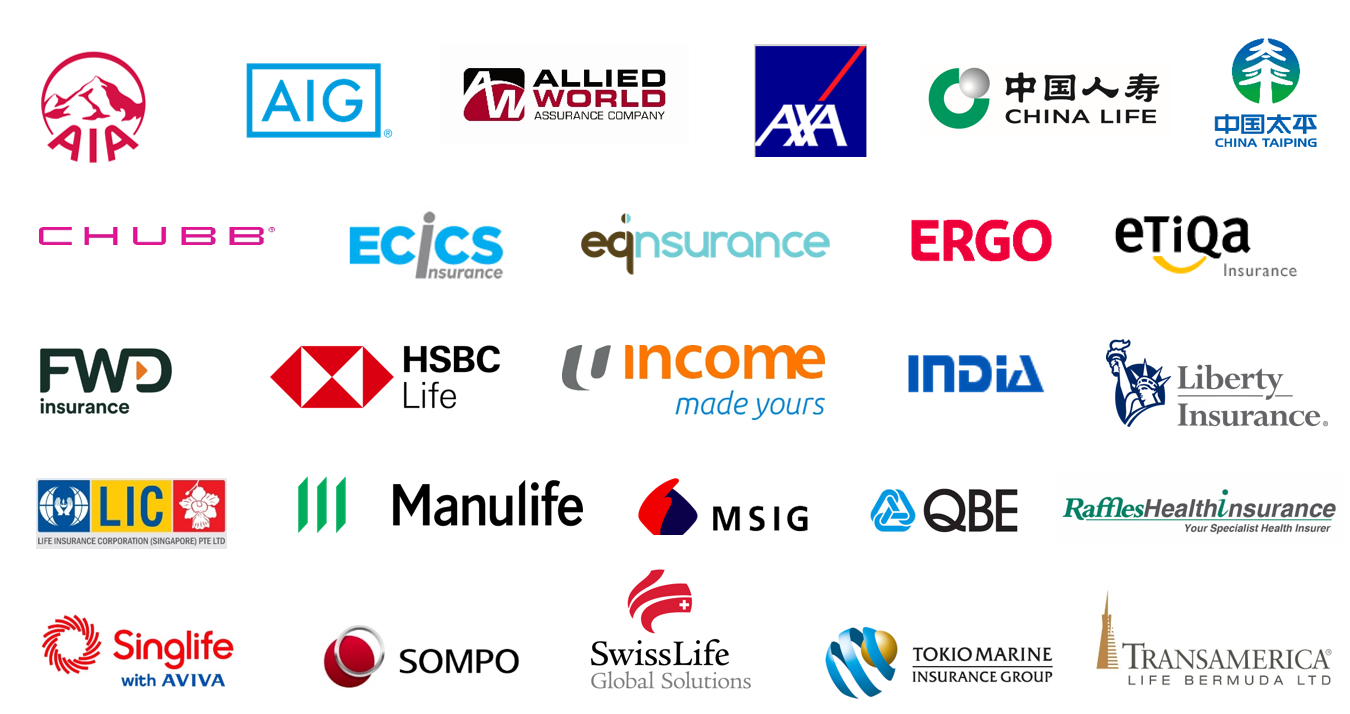 Save the hassle?
PURCHASE ONLINE NOW
Sompo Motor Insurance Benefits*
if you are enjoying 30% NCD and above.
5% Offence Free Discount (OFD) will be granted automatically if NCD is 30% and above
of S$100 per day up to 10 days (selected plans, on reimbursement basis
Free Personal Accident Cover up to S$20,000 for Policyholder and S$10,000 for named drivers.
Free cover for legal liability of passengers.
24-hour Emergency Mobile Accident Response Service (MARS).
Enjoy Loyalty Discount on Renewal.
Enjoy Discount on multiple cars if you have existing Motor insurance with us.
Credit card installment applicable for selected Bank.
*Terms and Conditions apply
Disclaimers: Phillip Securities Pte Ltd ('PSPL') is not responsible for the contents available via hyperlinks from this page to third party websites. Access to and use of such other websites is at the user's own risk and subject to any terms and conditions applicable to such access/use. PSPL does not endorse, recommend, approve, guarantee or introduce any third parties or the services/products they provide on their websites, and is not a party to any contractual arrangements entered into between you and the provider of the third party website unless otherwise expressly specified or agreed to by PSPL.
Copyright © 2017. Brought to you by Phillip Securities Pte Ltd (A member of PhillipCapital)
Co. Reg. No. 197501035Z. All Rights Reserved.