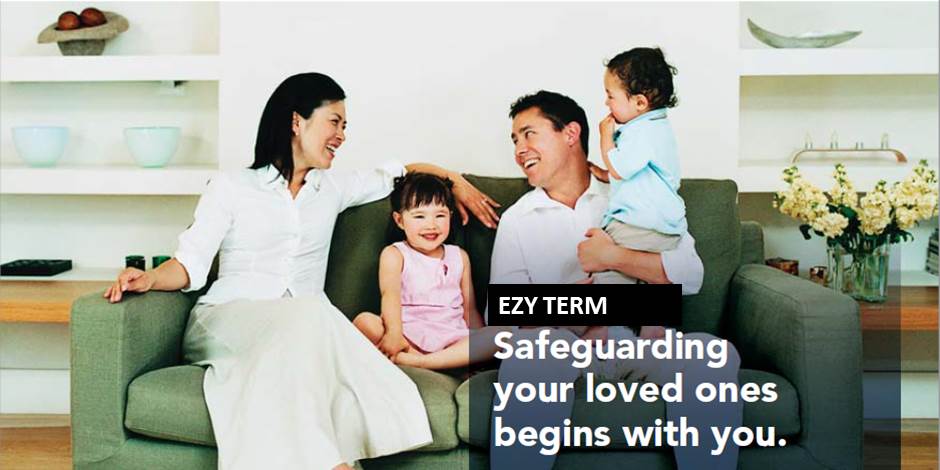 Ezy Term, underwritten by AIA Singapore Pte Ltd, is a flexible and affordable plan that meets your protection needs and provides your family with financial security no matter where life takes you.
Disclaimers: Phillip Securities Pte Ltd ('PSPL') is not responsible for the contents available via hyperlinks from this page to third party websites. Access to and use of such other websites is at the user's own risk and subject to any terms and conditions applicable to such access/use. PSPL does not endorse, recommend, approve, guarantee or introduce any third parties or the services/products they provide on their websites, and is not a party to any contractual arrangements entered into between you and the provider of the third party website unless otherwise expressly specified or agreed to by PSPL.
Affordable Monthly Premiums
As the cost of living continues to rise, some things should remain affordable. With Ezy Term, you can receive greater assurance against life's uncertainties, all without worrying about your budget.
Comprehensive Coverage
You've worked hard to build up your fortune. You can ensure that your loved ones will always be provided as you are assured against Death, Total and Permanent Disability, and Terminal Illness.
Hassle-free Application
Everyone deserves a life that's made more secure and convenient. You can sign up at your own pace and time in just minutes.
Be Rewarded
Nothing is quite as precious as a joyful, rewarding life. Receive $50 Takashimaya shopping voucher when you sign up – simply for protecting yourself!
Underwritten By:

Copyright © 2017. Brought to you by Phillip Securities Pte Ltd (A member of PhillipCapital)
Co. Reg. No. 197501035Z. All Rights Reserved.