FWD Big 3 Critical Illness
financial protection for cancer, heart attack and stroke with 1 time full payout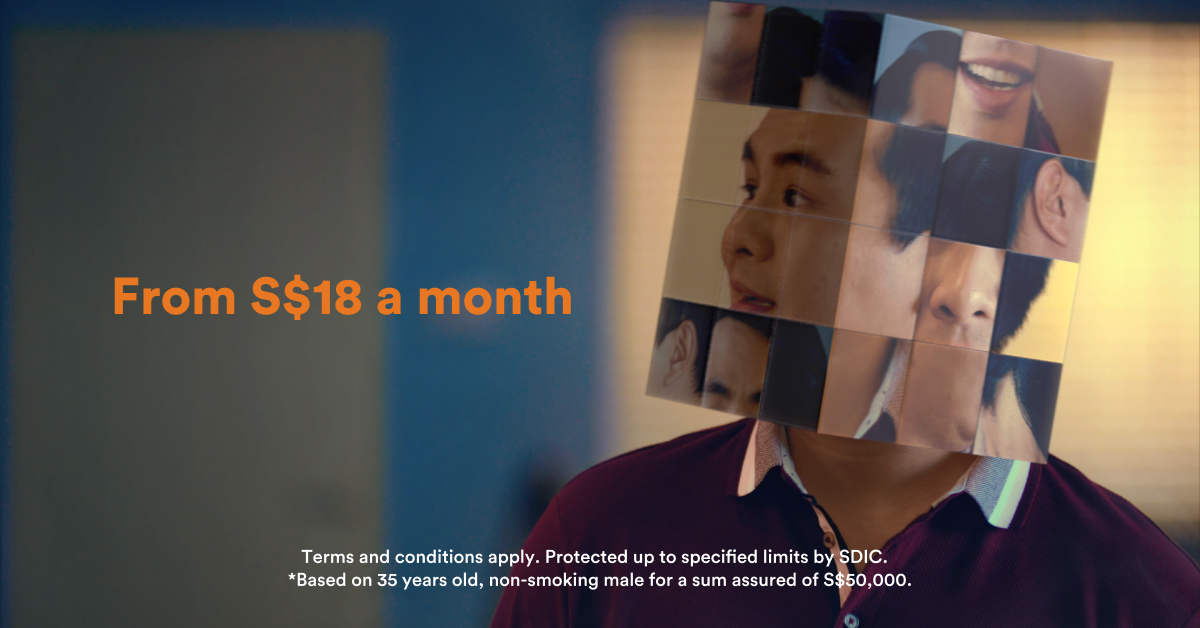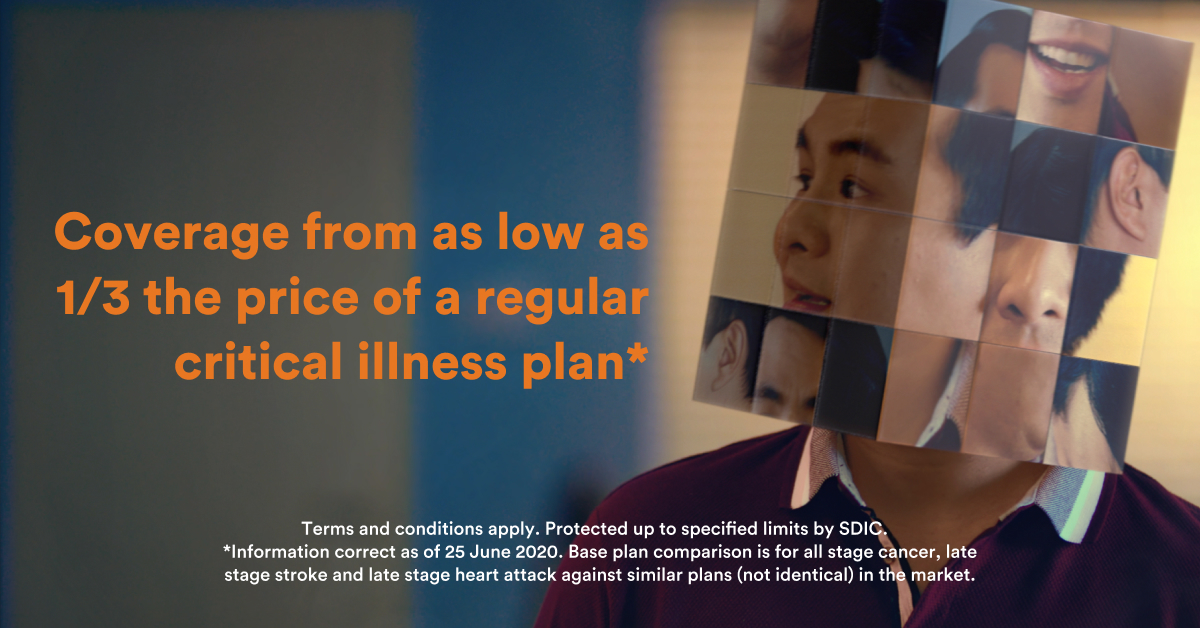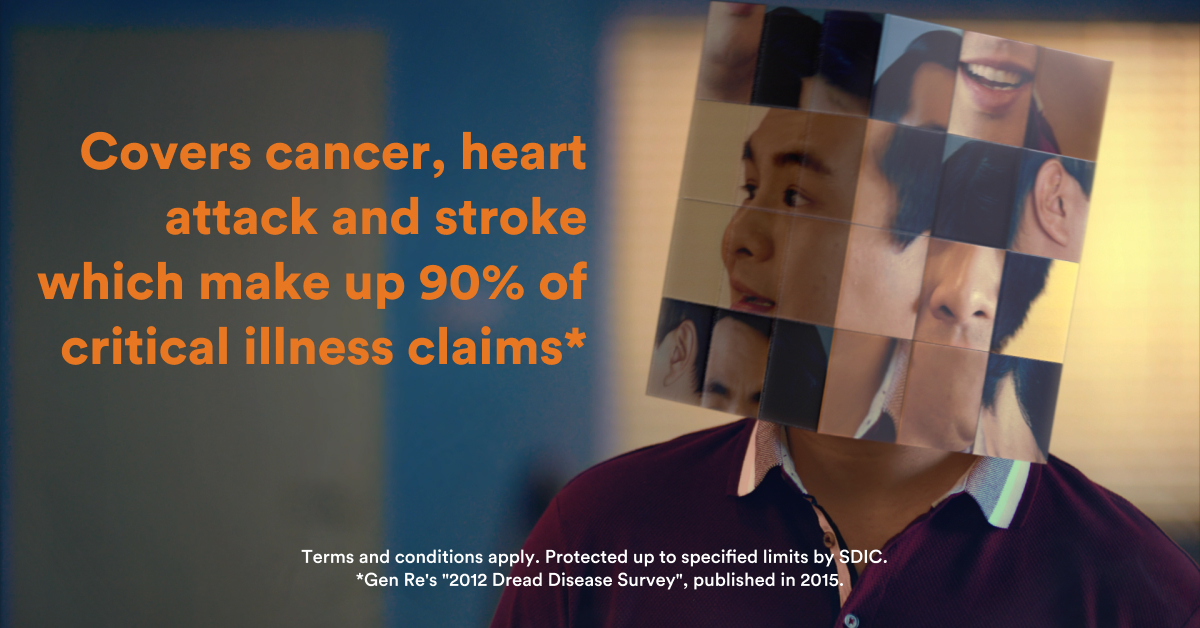 Why do you need Cancer, Heart Attack, Stroke insurance?
Cancer, heart attack and stroke make up 90% of critical illness claims. Be covered from as low as 1/3 the cost of a regular critical illness plan. »
An average working adult has critical illness cover of just $60,000 which is less than 20% the LIA recommendation of about $316,000. »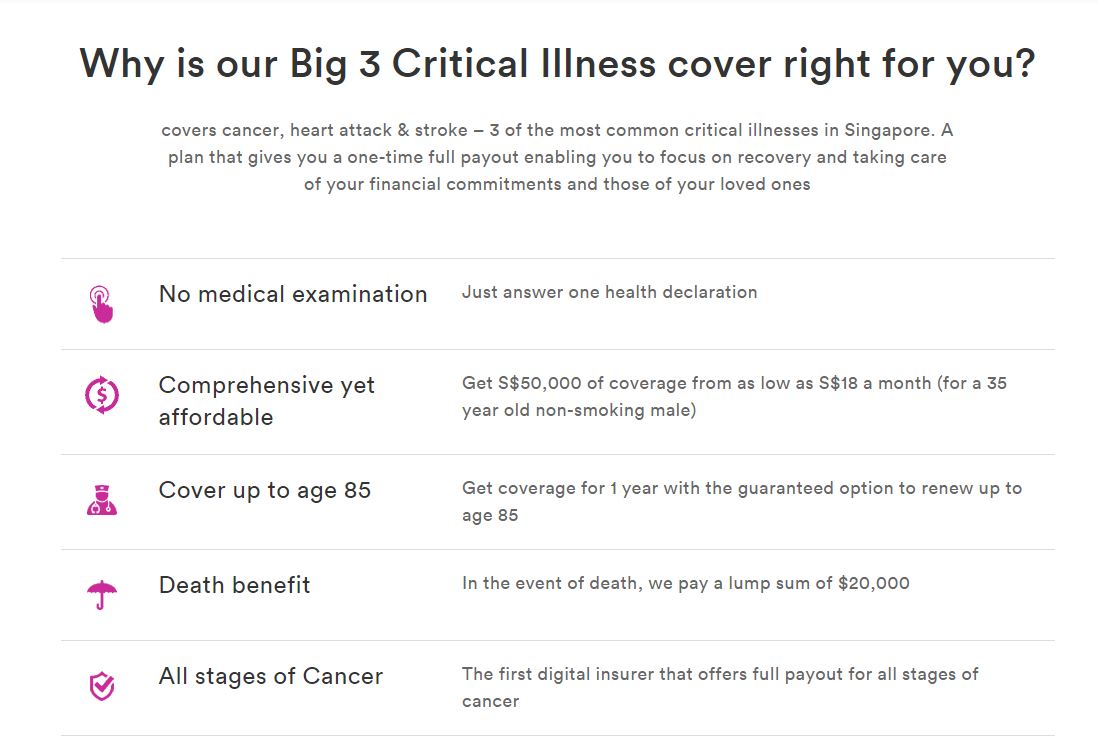 Our Valued Insurance Partners..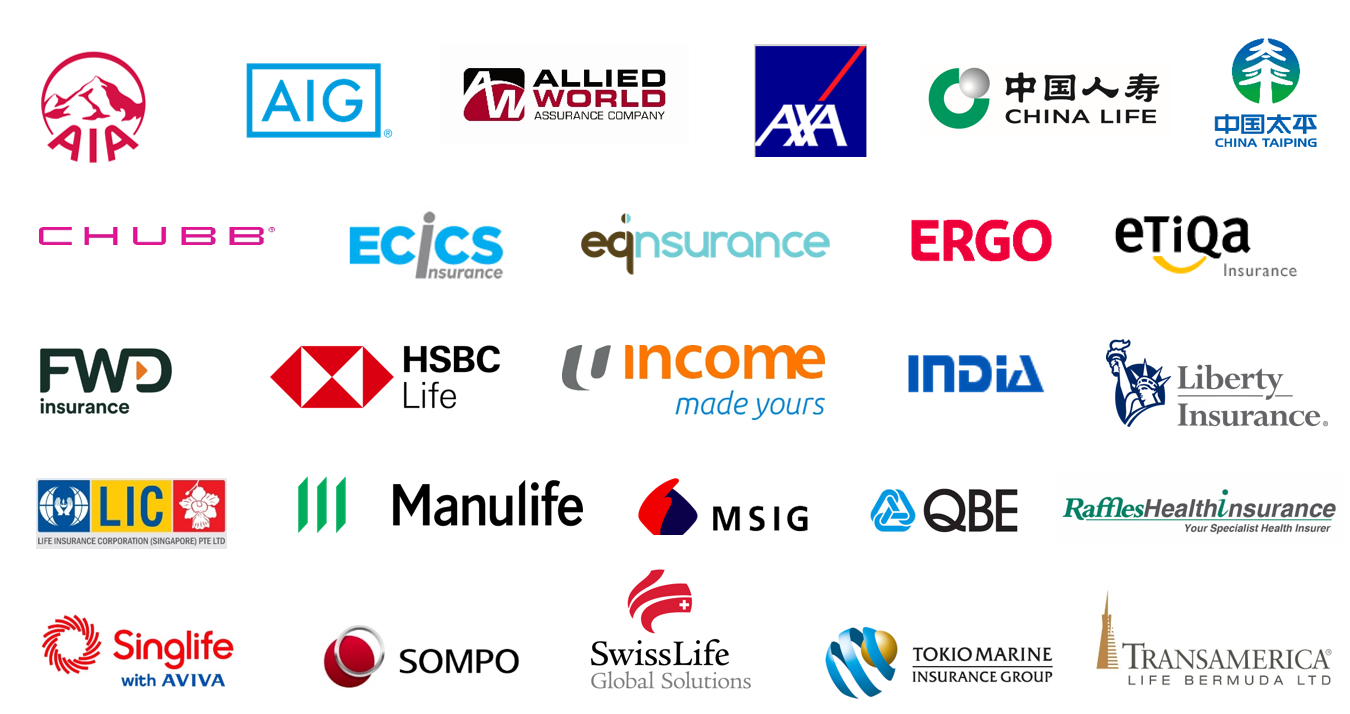 Copyright © 2017. Brought to you by Phillip Securities Pte Ltd (A member of PhillipCapital)
Co. Reg. No. 197501035Z. All Rights Reserved.